Nair Hair Removal Cold Wax Strips With Coconut Milk Extract (20 Cold Wax Strips & 4 Finishing Wipes)
NAIR BODY WAX STRIPS COCONUT 20s
97% natural origin ingredients.
Dermatologically tested. Removes short hair safely and smoothly.
Smooth skin for up to 4 weeks.
Made with Coconut Milk extract for sensitive skin.
The new Nair range extracts a piece from nature for your peace of mind. Nair cold wax strips with Coconut Milk Extract is suitable for sensitive skin and made with 97% natural origin ingredients formula that is dermatologically tested.
Remove short unwanted hair from the roots and keep your skin smooth for up to 4 weeks.
20 cold wax strips for hair removal from your legs, arms, underarms and bikini area. Accompanied with 4 soft finishing post-wax wipes that removes any wax residue and moisturizes your skin.
For best results use this product on the following body parts only: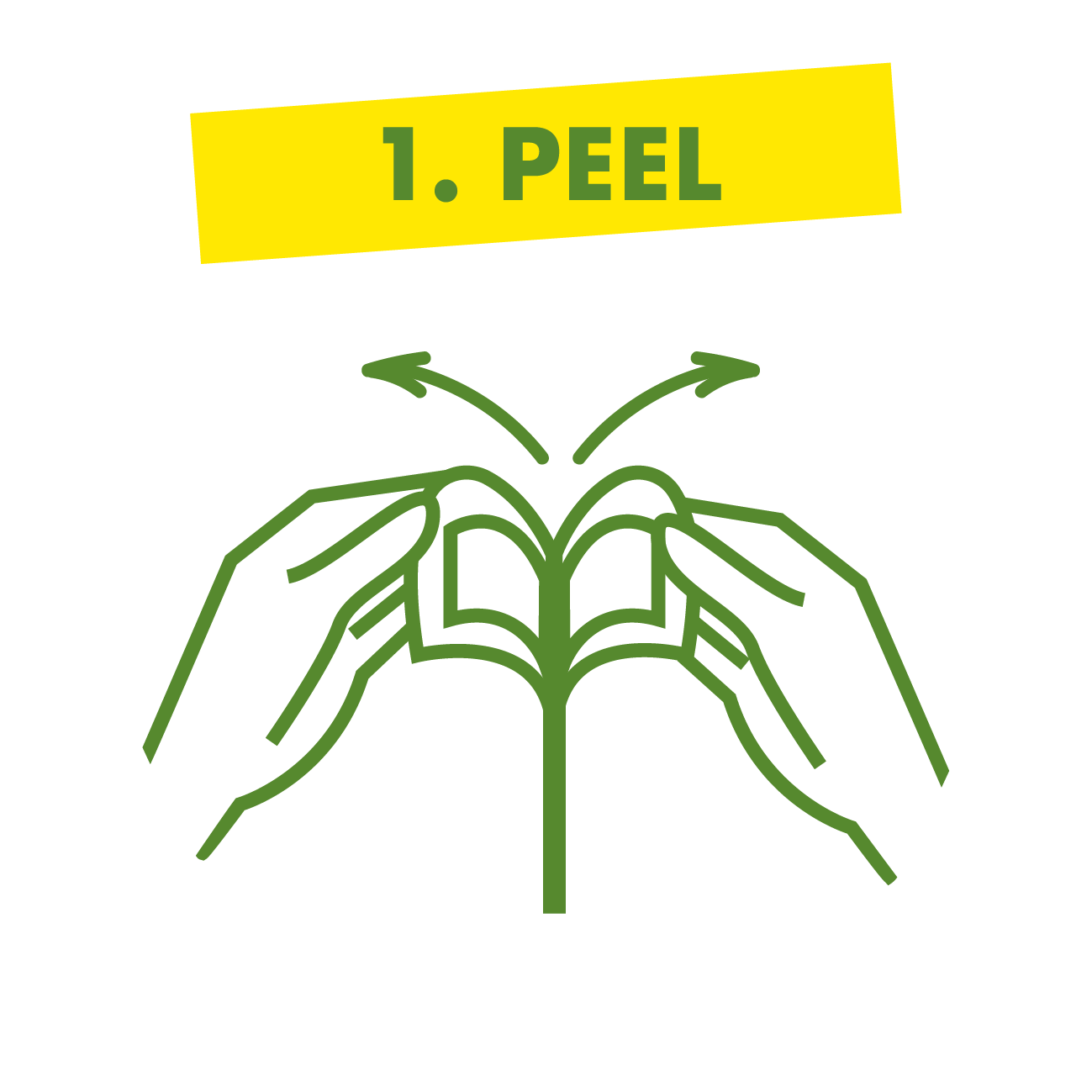 Using one strip at a time, slowly separate the wax strips. No need for rubbing.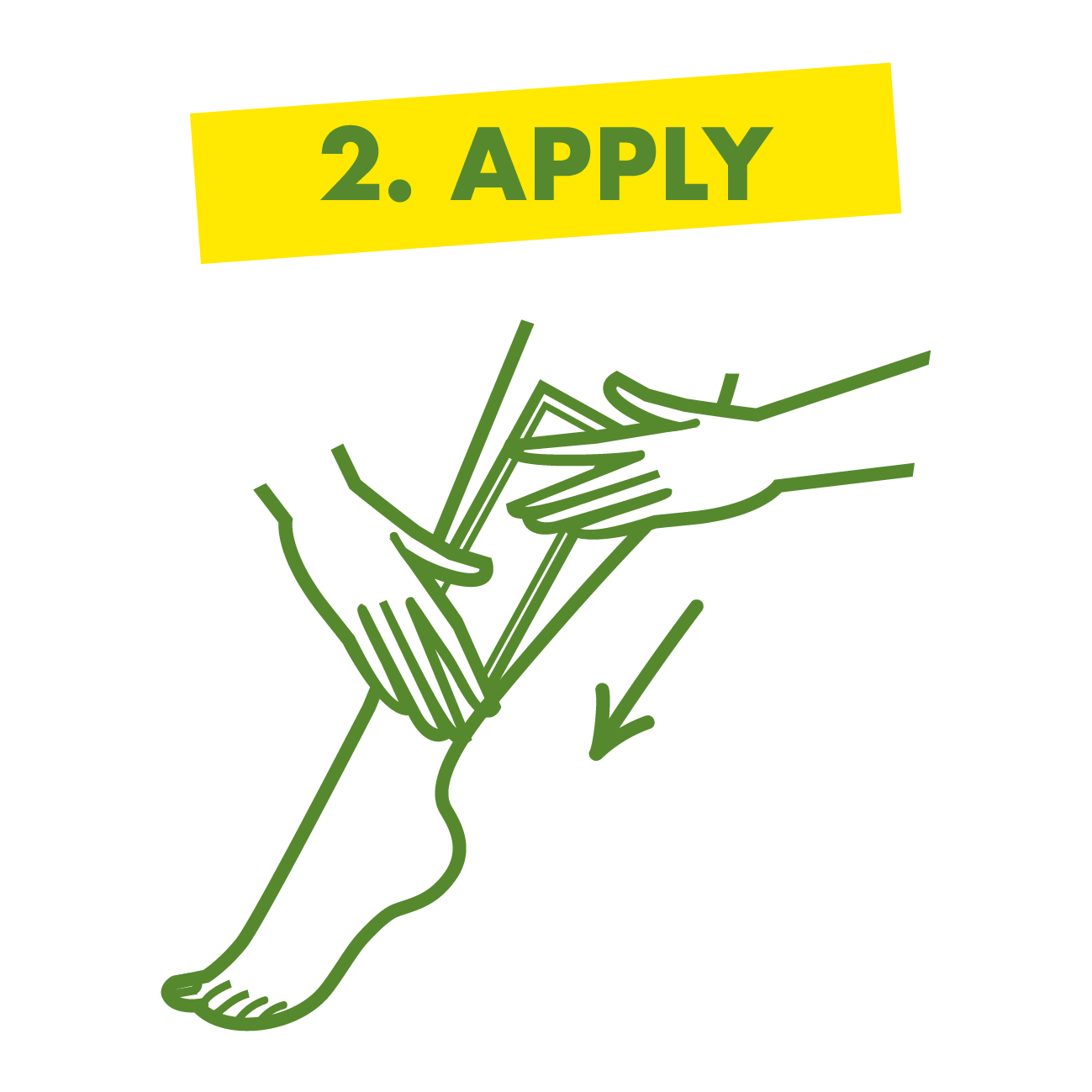 Apply the wax strip to the desired area by pressing down firmly with the palm of the hand over the hair in the direction of hair growth.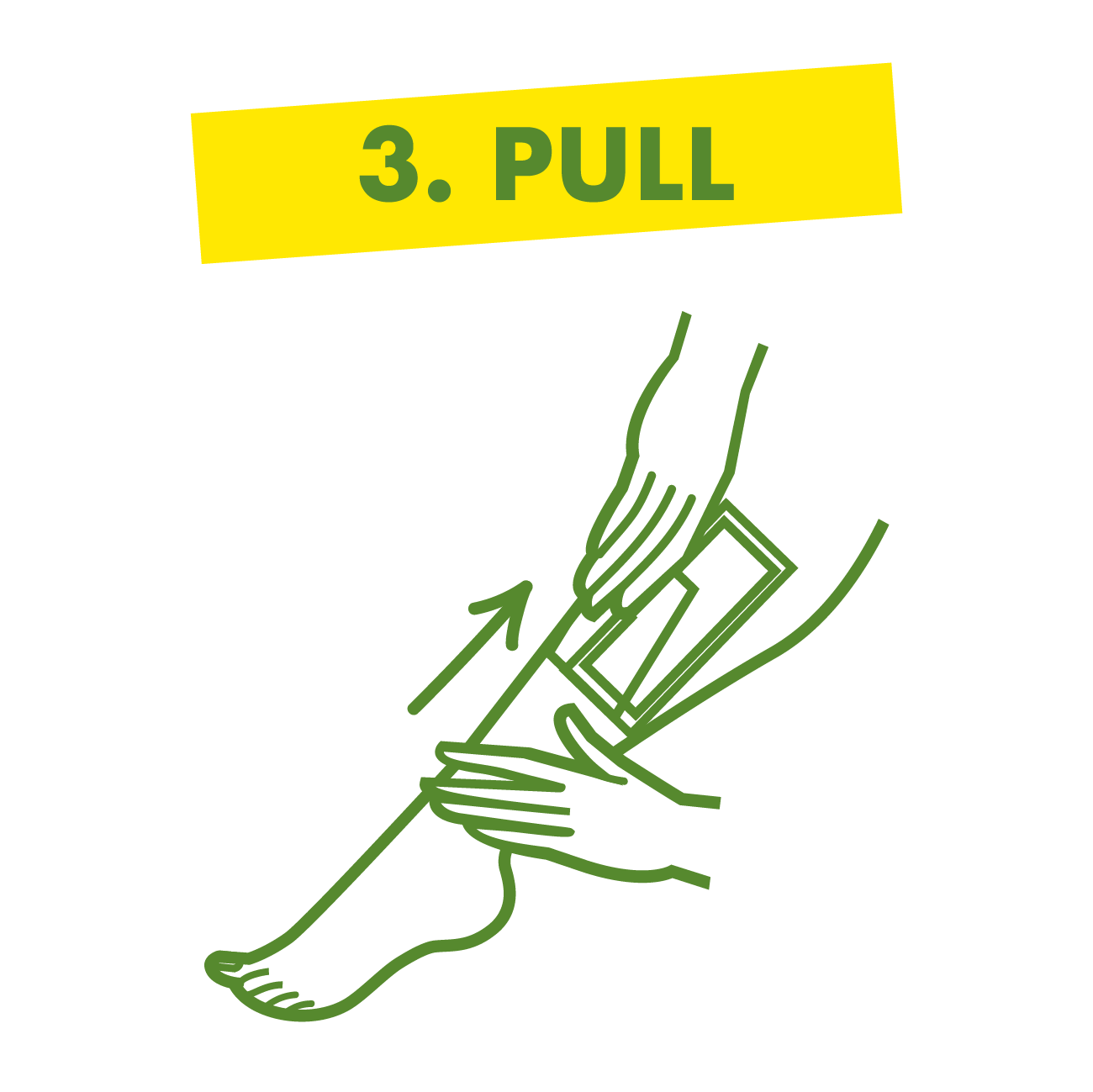 Holding the skin taut, quickly pull off the strip in the opposite direction parallel to the skin, not up and away from the body.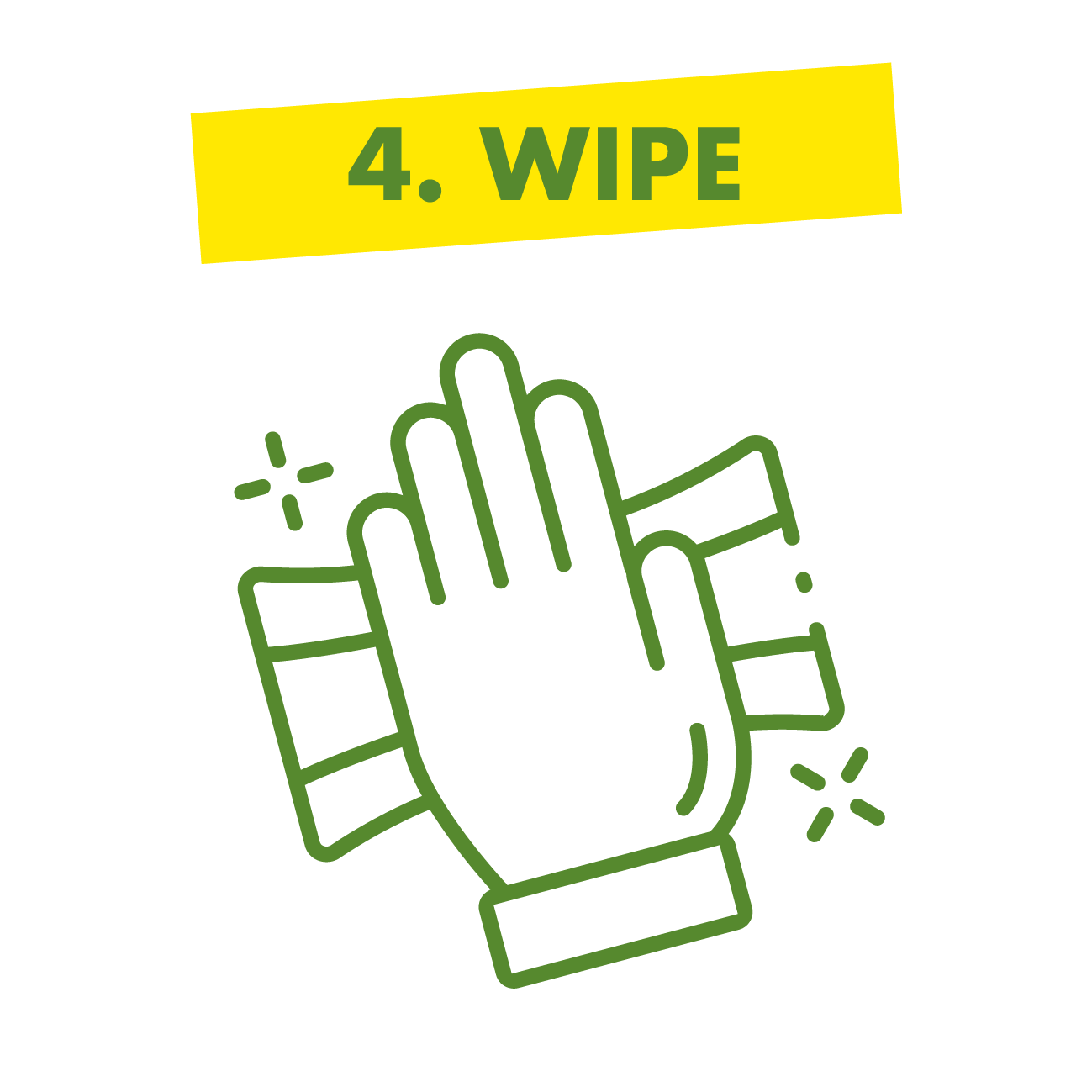 After waxing, use a post wax wipe to soothe and moisturise the skin and remove waxy residues and you're good to go!