Nair Hair Removal Cream – Rose, 110g
NAIR HAIR REMOVER TUBE ROSE 110gm
Enriched with moisturising baby oil
Removes unwanted stubble and reveals smooth and silky skin
Leaves the skin feeling smooth for up to 7 days
Express your most silky-smooth self with moisturising baby oil and rose fragrance, working in just minutes to quickly and effectively remove hair from legs and body and leave skin feeling beautiful and soft to the touch.
Nair hair removal creams dissolve the hair below the skin surface so unwanted hair takes longer time to grow compared to shaving & gives you silky smooth skin.
For best results use this product on the following body parts only: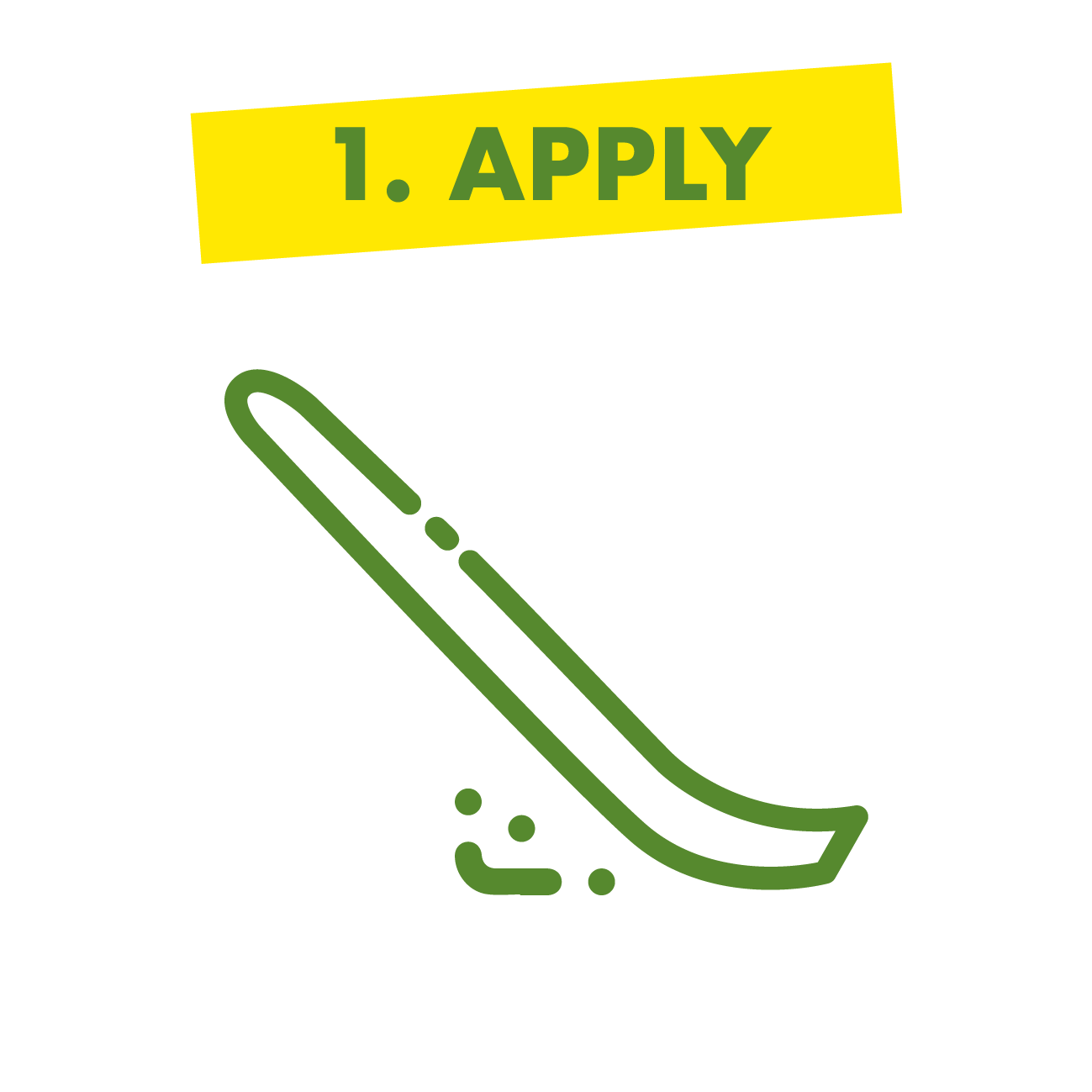 Smooth on the cream in a thick, even layer, covering the hair to be removed. Do not rub in.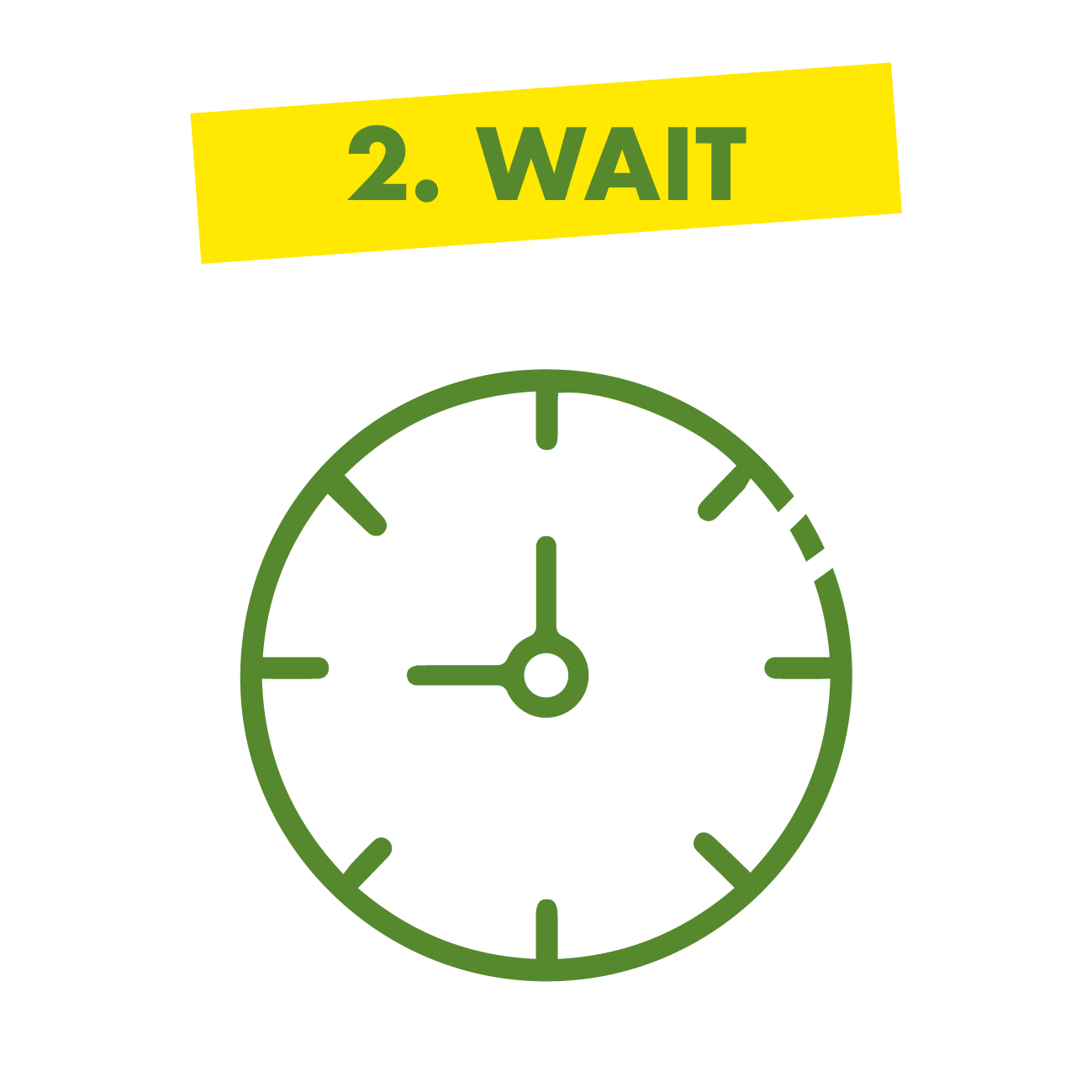 After 5-6 minutes, test a small area. If the hair does not come away from the test area easily, leave on for a few minutes longer. Do not leave for more than 10 minutes in total.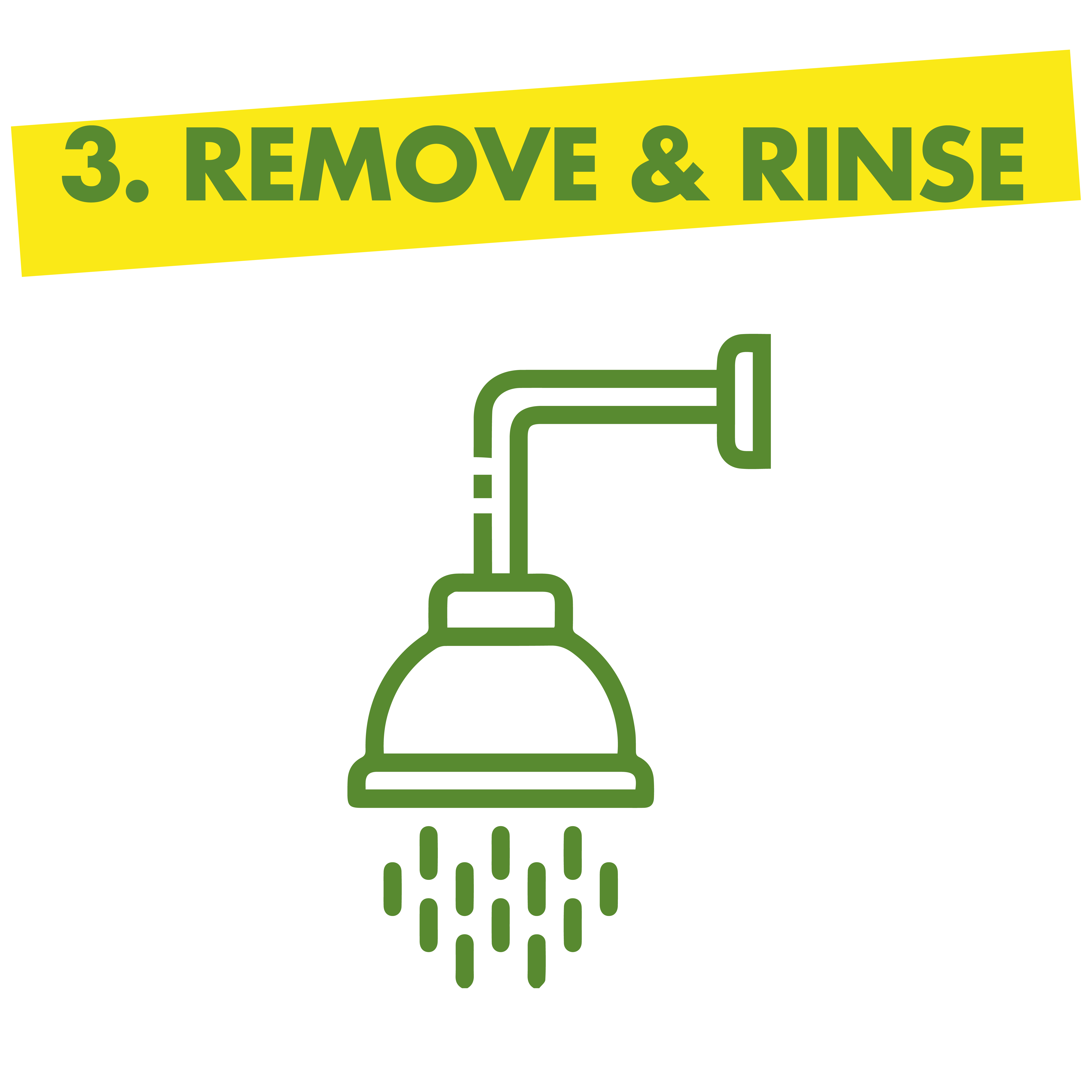 Remove cream with spatula. Shower off with lukewarm water or using a wet cloth if required & pat skin dry with a soft towel. Do not rub or use soap.