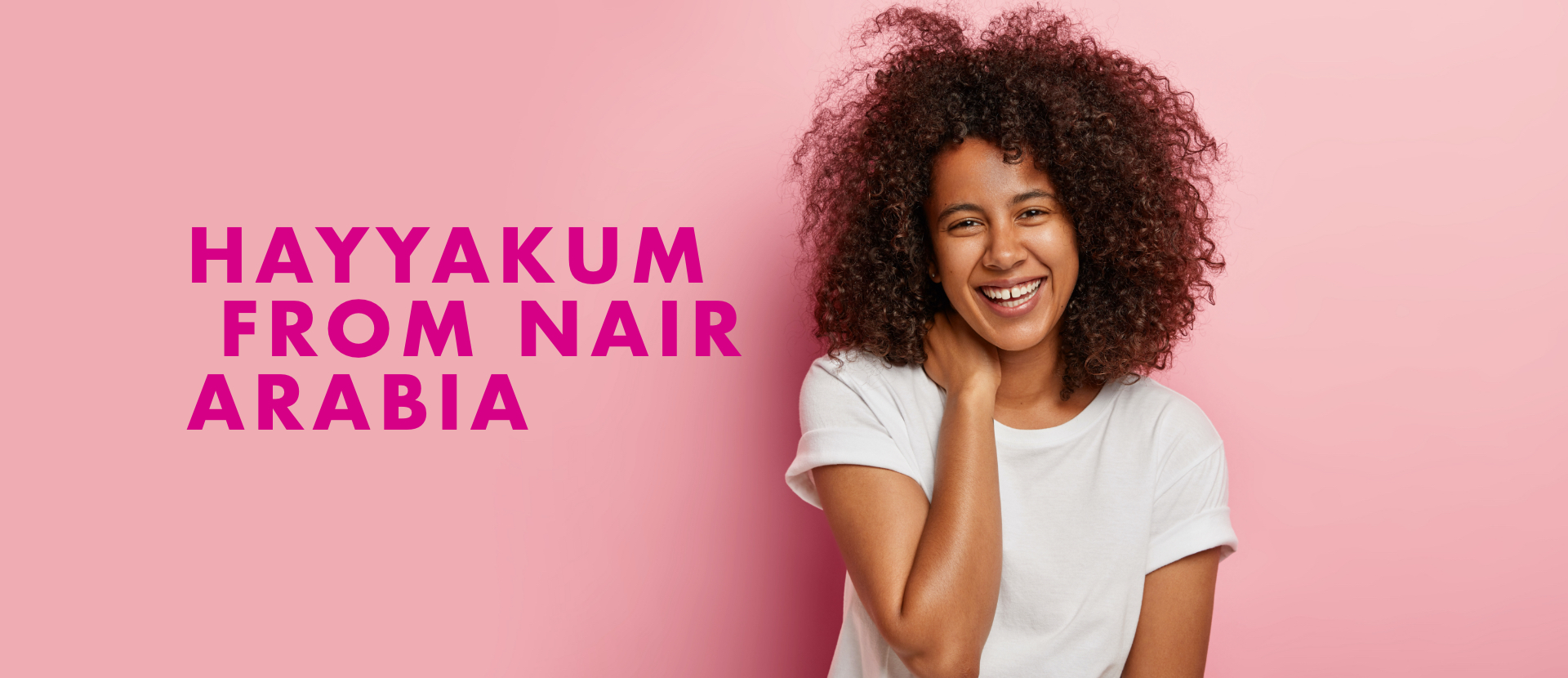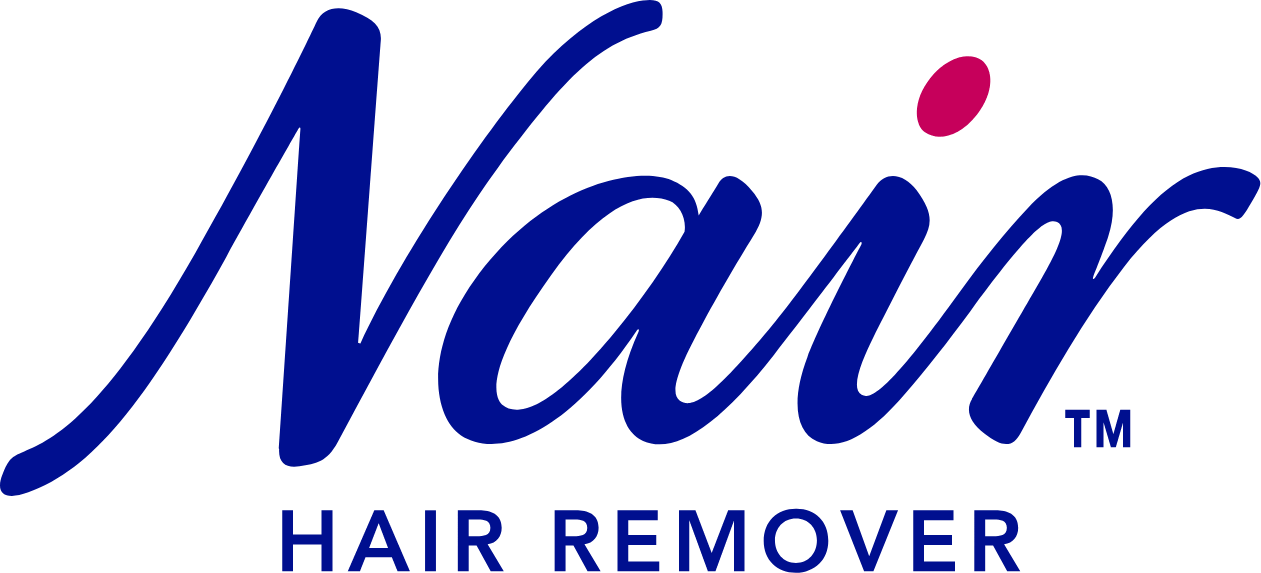 Trusted since its introduction in 1940, Nair™ has always been known for its expertise in hair removal. In the beginning, there was a single-formula, single-scent depilatory lotion.
Today, there are multiple options and forms to choose from.
As the #1 Hair Removal Brand in the U.S., Nair™ continues to innovate and expand by bringing the world hair removal options "Like Never Before."
SIGN UP & STAY UP TO DATE